Check out my favorite products!  I had the pleasure of sharing my must have hair products.  Check out the Instyle's Best Beauty Buys issue …..
The winners are in! InStyle's list of the very best hair, makeup, and skin products on the market. We asked the pros for their favorite mascaras, lotions, lipsticks and more to keep you in the know.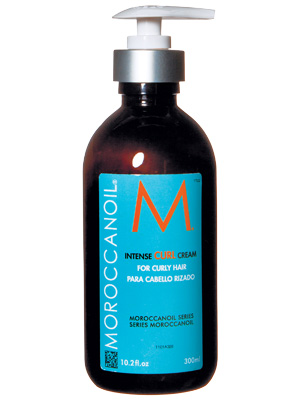 Time Inc. Digital Studio
BEST 2011
Curl Enhancer
Moroccanoil Intense Curl Cream
Raked through damp hair, this nourishing cream unclenches tight spirals, producing softer, looser curls without that 80′s crunch, says Melissa Bridgers of N.Y.C.'s OC61 salon. Adds
Gentry Osorio
,It leaves curls defined and defrizzed.
$32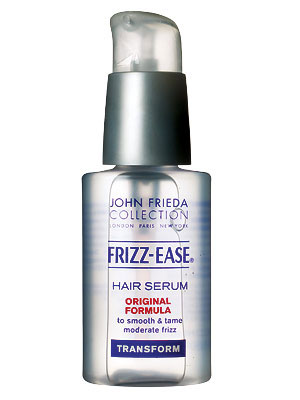 Time Inc. Digital Studio
BEST 2011
Anti-Frizz Product
John Frieda Frizz-Ease
"This is a product that actually does what it promises to do," says L.A. stylist Kiyah Wright, who works with Gabrielle Union. "It tones down frizz and leaves hair smooth," no matter how high the humidity. "The price can't be beat," says stylist
Carla Gentry Osorio
.
$9/1.69 oz.
BEST 2011
Shampoo/Conditioner for Normal Hair
Kerastase Bain Satin/Lait Vital
Loaded with proteins, this shine-boosting duo strengthens and hydrates hair, says N.Y.C. stylist
Carla Gentry Osorio
. The shampoo is so concentrated, just a dime-size amount builds up into a mound of satisfying lather, she adds. The conditioner smooths frizz, smells fresh, and adds a mirror-like sheen without weighing hair down.
$35 and $38